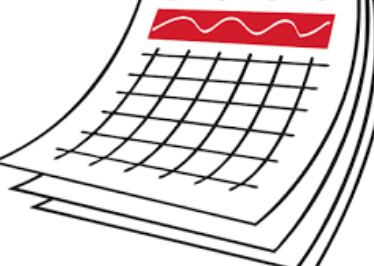 Hi Parents,
 To help clarify details pertaining to our upcoming Minimal Day on December 18, we wanted to send out some information so you knew specifics on this unique day.  Alpine School District has set aside three half days during the 2020-21 school year to assist teachers in meeting the instructional needs of their students by providing additional teacher preparation time.  There will be 2 more Minimal days this year on these dates:
Fri., Dec. 18, 2021
Fri. Mar. 5, 2021
Here is the school schedule for these Minimal Days:
Mt. Mahogany's Minimal Day Schedule
Track 1: 8:00-11:30
Track 2: 9:15-12:45
In addition, here is the lunch schedule for Minimal Days:
Lunch/ Recess Schedule:
3rd Grade 10:00
2nd Grade 10:10
1st Grade 10:20
5th Grade 10:30
4th Grade 10:40
6th Grade 10:50
In addition:
Kindergarten will NOT be held on Minimal Days.

Bus transportation will be provided for bus riders at regular pick up times.

Bus drop off will be 15 minutes after release time.

A sack lunch will be provided for students wishing to purchase lunch.
Please contact the school if you require additional information. Thank you for your continued support to our school!
Sincerely,
Mr. Shirley, Principal